It's that time of the year again!! The time when you double the exchange of love, blessings and gifts with your sister!
Rakshabandhan is here but you live in the US and your sister lives in India. Thank God for technology, courier service and the telecommunication network because of which, we hardly realize the distance between two completely opposite countries on the globe anymore. You can simply go to Walmart in US and pick some goodies for your sister. What you do next is pack all the goodies and look for courier services nearby to send it across to India. On the other hand, your sister is in India and goes to Mela's to find the perfect Rakhi for you. Finally when the hunt is over, all she has to do is look for a service provider in Pune who can courier it across to you.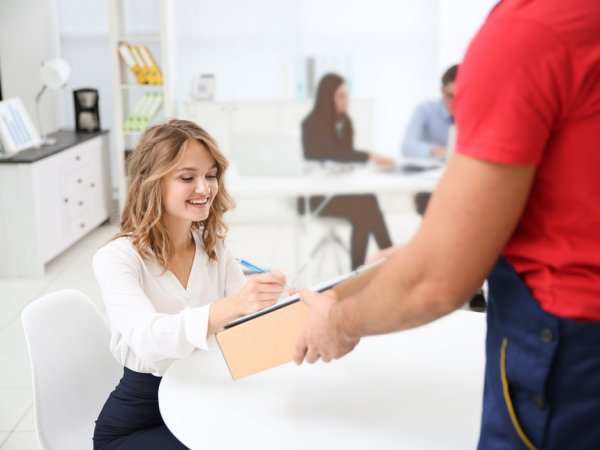 She finds Exim Shipping and Projects India LLP who do it for her. She hears multiple good reviews about them from her friends and relatives, and decides to learn about them more. She learns that they are an international courier service provider who courier all types of good. Further they act as logistics partners to export and import businesses. They offer Air freight, Sea Freight, Road transport as well as courier services.
The demand for courier services has grown due to Globalisation. Due to the ease of transport across the world, many students go abroad for higher education or for professional work. When they do so, their parents or loved ones keep sending gifts, food items to the other part of the world. This leads to an increase in the demand for courier services.
Exim Shipping and Projects India LLP is an extremely experienced service providers in this field. They make sure that your items are delivered safely and on time. Not only that, they also provide you with a tracking ID in order to track where has your product reached and when will it be delivered. . This way you don't have to worry about your product being misplaced somewhere in the middle as you can see where it is. The quality of the product is maintained throughout the journey and it is also ensured that the product is not damaged.
Exim Shipping and Projects India LLP provide services to a wide variety of clients ranging from small to big firms. Other than the courier services, they are also famous for being one of the famous logistics companies in Pune providing warehousing and third party logistic services. In the case of warehousing, they analyse your supply chain and operation process and give suggestions on the kind of warehousing you need. Logistics is the thread that holds the business together and it has several aspects such as paperwork, documentation etc.
If you ever want to courier something to your best friend for her birthday or to your husband on your anniversary or simply to a family member, try the courier services of Exim Shipping and Projects India LLP They are one of the best service providers in the industry.